We are once again very proud of our community for pulling together to help a child in need. Ride for a Friend continues to thrive thanks to our many sponsors and community members who support us. We can't thank you all enough. We are steadily making small improvements every year and we hope we can continue to enjoy your support as we begin to plan for the 2020 Ride for a Friend.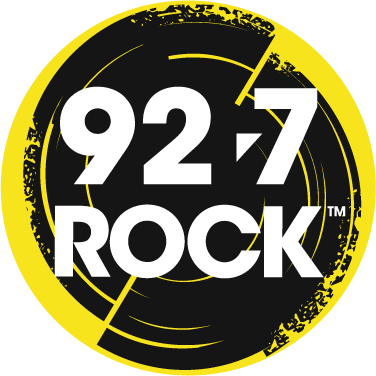 The 2019 Ride for a Friend would not have been possible if it was not for the generous support of our sponsors. We are extremely grateful for their help in making our 7th Annual Charity Poker Run possible.
Please join us in thanking the following organisations!
92.7 Rock
Wright Air Systems
The Beausejour Inn & Restaurant
Lavigne Tavern
Monetville Tavern
Al's Plumbing And Heating Ltd
ASA Alloys
Boozefighters Chapter 77
Brafasco
Caisse Populaire Alliance
Campeau Heating
Carrier HVAC
Collective Haus Barber Shop
Cousin Vinny's
Crocodile Printing & Signs
CT Hydraulics
Duct Check
Forest and Lawn
Gagnon HVAC
Garson Foodland
Gloria's Restaurant
Gonga's Grill
HKH Electric Ltd
Ideal Roofing
Jack's Masonry
Janex Cleaning & Janitorial Supplies
Kleen Flo
KR Chemicals
Kustom Klubhouse
L'Autochtone - Taverne Américaine
Leather Works
M.I.C. Canadian Eatery & Whisky Pub
Maslack
Noelville Rentals
Northfast
Respect is Burning
Skin Illusions
Studio 613 Tattoo
Studio Cardinal Tattoo
Styles by Shannon
Sudbury Fine Cars
Sudbury Small Engine
Sudbury Subs
Taylor Sheet Metal
The Plaza Hotel
The Rock Harley-Davidson
Tim Horton's - 1813 Regent St
Tim Horton's - 2040 Algonquin
Tuco's Tacos
Witrak Auto Specialties
Wolseley Canada Plumbing & HVAC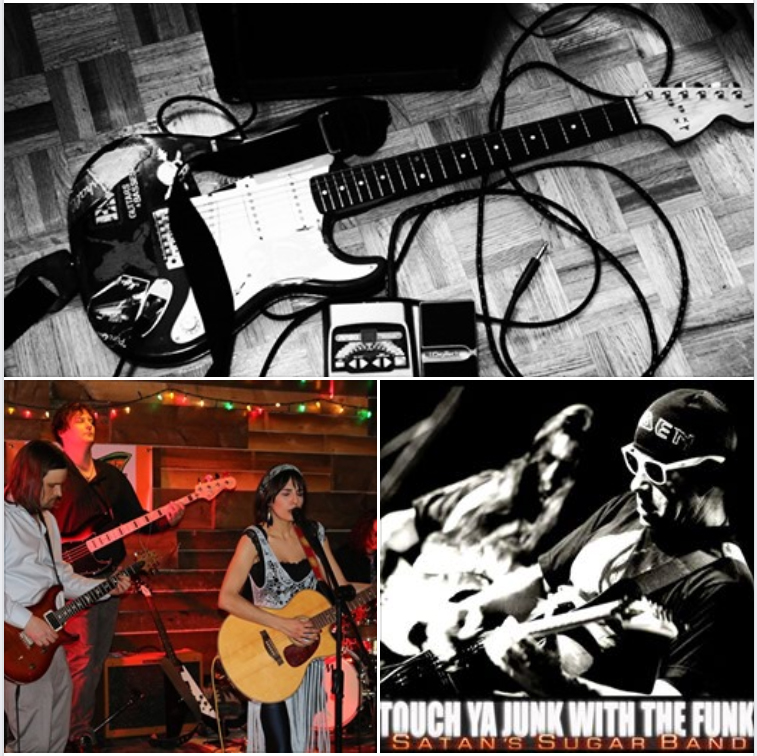 We're happy to announce some exciting musical acts for your entertainment pleasure at this year's Ride for a Friend!!
Satan's Sugar Band
http://www.satanssugarband.com/