The Ride for a Friend organizers and hard working volunteers would like to introduce you to Charlie!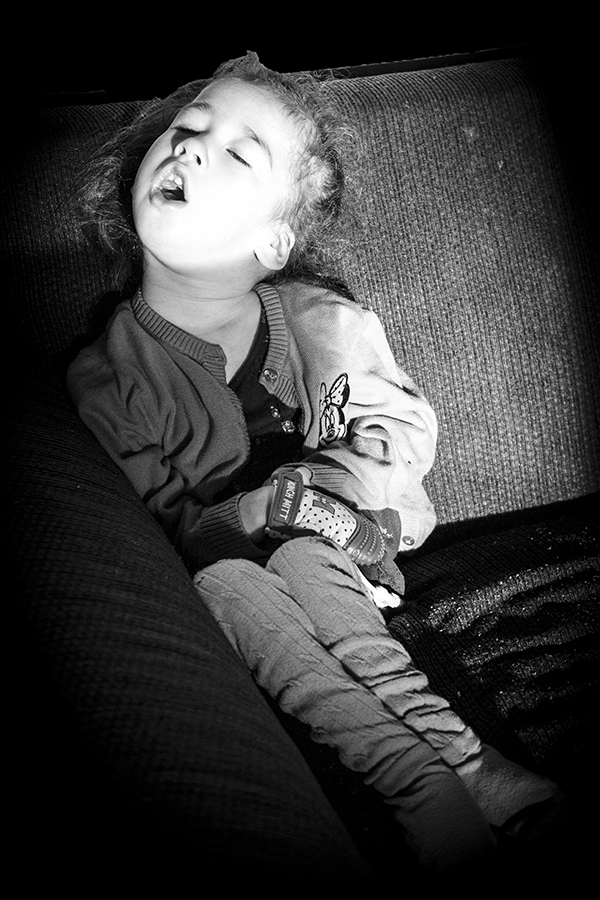 Charlie Lynn Fowler was born December 12th, 2012, that's right 12-12-12. Charlie went to Sick Kids Hospital just before she was 7 month's old. The visit was prompted by several months of health issues that were mysterious in nature and remained undiagnosed. The health professional at Sick Kids provided several different diagnosis but none were conclusive. Finally about a year later, her Neurologist landed on the conclusion that Charlie suffered from the very rare Aicardi Syndrome.
Aicardi Syndrome has a list of symptoms including brain abnormalities, agenesis of the corpus callosum, seizures, eye abnormalities, global development delays, and usually feeding difficulties resulting in the need of a feeding tube.
Charlie is the middle child of three. She has and older sister and a younger brother and lives at home with two very loving, hard working parents. Dad works long hours outside the home as an Iron Worker, while mom works on the family's small farm at home where she can be available to care for Charlie. Charlie has been able to start school with the Children's Treatment Centre but mom is always there when she comes home or has a bad day.
Charlie has a lot of special equipment needs to assist in daily activities around the home. The equipment can be very expensive and cost prohibitive for her family. Charlie's nurses and therapists have recommended that the family get some respiratory therapy equipment in the home to help Charlie through the cold and flu and general respiratory health.
There are many different pieces of equipment needed for special needs children and it's hard to come by funds to help support them. Again this is where Ride for a Friend comes in. We hope you'll join us again this year or for the first time to help support a local family. Of course we expect to have a great time doing it!