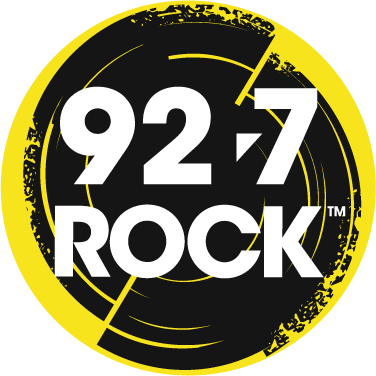 The Ride for a Friend organizers and volunteers are actively looking for sponsors for our 10th Annual Charity Poker Run.

We are soliciting donations from local resident and area businesses for rider prizes as well as donations in the form of cash or service directly to the family. We would be delighted if you would consider making a donation to this worthy cause. All donor businesses will receive recognition at the event, on our website, our Facebook page and possibly in local media as we promote the event.
Your donations will be used for the sole benefit of the Ride for a Friend charitable recipient. However, our goal extends also to provide a fun-filled afternoon, camaraderie and enjoyment for participants all while stimulating a healthy economic impact for the region.